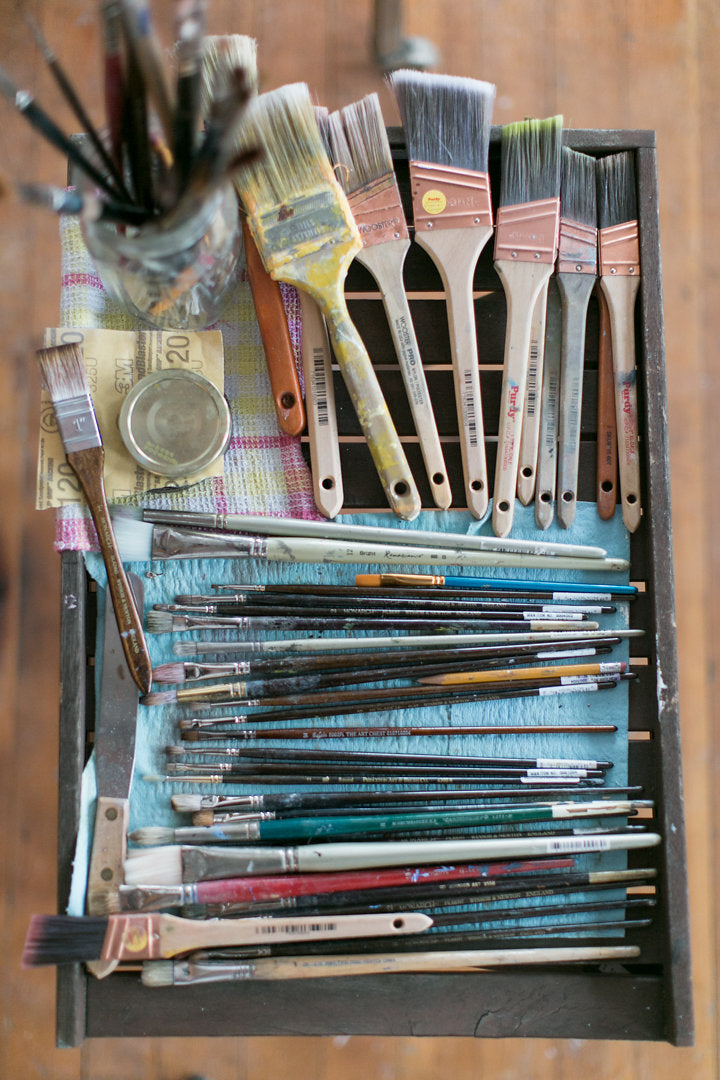 MENTORSHIP
Would you like to work with me on an individual basis?  I am offering a small number of one hour, monthly appointments for those who would like to improve painting skills, have critiques of work, establish professional goals, but who may also not want to participate in classes.  There is no ongoing time commitment; when you would like another appointment, you can register for another (depending upon availability). Invoices are sent out monthly online and payable upon receipt.
Appointments take place during the second week of the month, Tuesday, Wednesday and Thursday afternoons.  Appointments are $120 and the session lasts for an hour. 
We will have our meetings via Zoomand I will send you a link to the meeting upon confirmation of date and time.
Soon there will be a group component available, in addition to the individual session.  There will be one monthly fee for this service (one individual session and one group session). I will post here when that is available.
If you are interested, please email me at amy@amybrnger.com.
ALL APPOINTMENTS ARE SCHEDULED USING EASTERN STANDARD TIME
FAQs about Mentorship
1) Do you have a set curriculum? 
No, this is a meeting that is set up for you and your artistic needs.  That said, I have many activities and assignments for individuals, but they will be set by your needs and progress.
2) Can we talk about professional goals? 
Absolutely.  Our meetings are based on your artistic needs, and that means different things for different people: ie,  approaching galleries, creating a website, starting a small business.  
3) If I miss my appointment can I have my money back? Can I reschedule? 
Unfortunately, no.  If you miss your appointment there are no refunds, nor will the appointment be rescheduled. You can schedule a new meeting, but you are responsible for the missed one. I have scheduled my time to meet with you and cannot fill it when you miss the meeting.
If I am unable to make the appointment I will notify you and a full refund will be made.
4) What do I need for technology? 
Be prepared to use a computer and have a steady internet connection.  Please do not use a phone.  That will be frustrating for all.  Chrome, Firefox and Apple browsers are all fine.  Make sure that your video and audio are enabled.  Have images for me to look at.
5)  What else do I need? 
Have your pressing questions written down.  We want to make the most of our time together!
To contact me about working together, email me using the contact page or using amy@amybrnger.com.